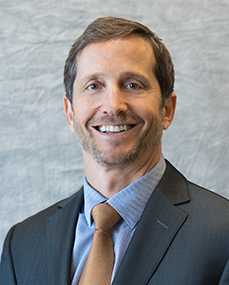 Scott Rubenstein
With the ability to plan, execute and deliver complex investment and development projects on time and on budget, Scott Rubenstein allows Pipeline Realty to achieve its number one goal of providing exceptional service to each client.
Mr. Rubenstein began his career in Houston, Texas as a state licensed general real estate appraiser with Lewis Realty Advisors. Gaining a knowledge of market value and real estate legal expertise, Mr. Rubenstein decided to become more directly involved in investment, development, leasing and property management.
In 1995, Mr. Rubenstein joined Simi Investment Company, Inc. where he became experienced in site selection, construction, financing, lease negotiations, and property management. His work at Simi included such diverse projects as development of industrial warehouses, redevelopment of multi-tenant office buildings, and development of gasoline/convenience stores.
In 1999, Mr. Rubenstein started Pipeline Realty to specialize in the investment, development, construction, and management of office, industrial and retail properties, primarily in the Greater Houston area. Through in-house expertise in design, construction, leasing, and management, Pipeline is able to deliver quality products at competitive rents with exceptional service.